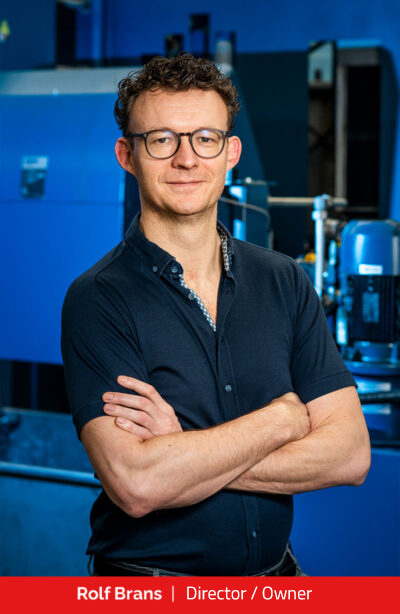 Would you like to know more about our company, the innovative machinery or the technical production?
I'll be happy to give you more information!
Questions about our company, relationship management or the developments within our team?
I would be happy to talk to you!
Do you have questions about an invoice or payment?
I'd be happy to watch with you.
Would you like to request a quote for our products or would you like to obtain information about the manufacturability of a desired product?
I'll be happy to answer all your questions!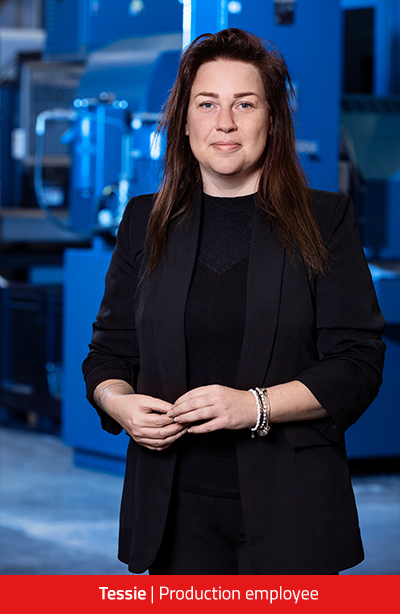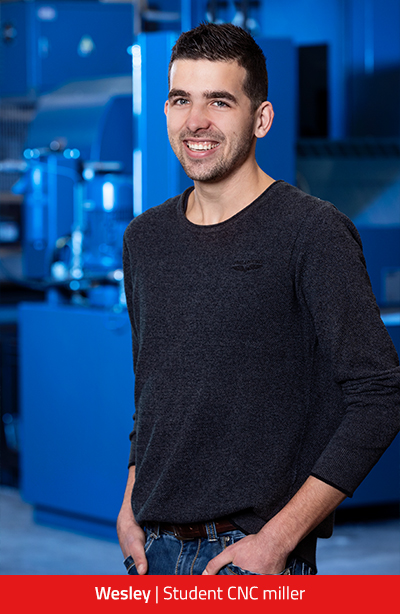 WILL YOU ALSO COME WORK AT OUR STRONG COMPANY?
Working at Brans

Are you looking for a challenging job in the metal industry? Then working at Brans Metaalbewerking might be for you!
Due to the constant growth of our company, we are constantly looking for motivated professionals who can work independently. We also consider it important that you take initiative in situations that require a proactive attitude and enjoy working within a friendly team.
From warehouse employee to programmer, from trainee to director: together we all contribute to the success of Brans Metaalbewerking!
Would you like to work and learn at Brans Metaalbewerking?
Brans Metaalbewerking has been a recognised learning company since 2015. Young people are the future, which is why we like to invest time and energy in training young people. For example, we offer vocational training at MBO levels 3 and 4 in collaboration with various training centres such as Summa Techniek and STODT.
Would you like to work four days a week at Brans to gain practical experience and attend school one day? Send Piet Roijmans an e-mail and he will tell you exactly what the possibilities are. Would you like to do a traineeship or a part-time job at Brans Metaalbewerking? We would be happy to get in touch with you.